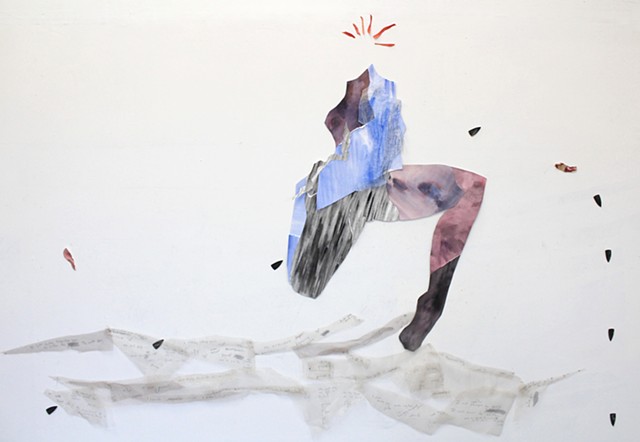 Recent & Upcoming News
Home Front
Lauren Francis Adams, Aisha Cousins, Katherine Toukhy, Goldar Adili, Lorena Molina, Maya Jeffereis
Old Stone House, Brooklyn
April 19- June 24

Bronx Museum AIM38 cohort
Spring 2018
INCISION
Camille Lee, Katherine, Toukhy, Christen Clifford, Chaya Babu
Project for Empty Space, Newark, NJ
January 31- March 23
www.projectforemptyspace.org/incision/
BRIC Open C(all): TRUTH
Brooklyn, NY
November 16- December 17
www.bricartsmedia.org/art-exhibitions/o?
Multitudes: art in the age of the #muslimban
Richard Brush Gallery, St. Lawrence College
Leila Abdelrazaq, Saks Afridi, Bolo, Christopher Mir, Qinza Najm, Yasin Osman, Kameelah Janan Rasheed, Katherine Toukhy
October 18- December 15th
Feminist in Residence at Project for Empty Space
Newark, NJ
Camille Lee, Katherine Toukhy, Chaya Babu, Christen Clifford
October 2017- Feb 2018
www.projectforemptyspace.org/2018-femin?
Pollock-Krasner Foundation Fellowship at Vermont Studio Center
September 2017
BRIC Summer Artist Residency
June- August 2017
Nicole Awai, Esperanza Cortez, Katherine Toukhy, Lucia Cuba, Katya Grokhovsky, Monika Weiss, Pheobe Grip, Jamie Warren
Summer Open Studios at BRIC
Wed August 2, 6-9 pm
www.bricartsmedia.org/events-performanc?
A public dialogue through conversation and visual essays on the theme of "Sanctuary," hosted by The Laundromat Project
with artists: Salome Asega, Sal Munoz, Rasu Jilani, Nontsikelelo Mutiti, Kameelah Janan Rasheed
Lincoln Center, Rubenstein Atrium
Thursday March 9, 7:30 pm
Free and open to the public
laundromatproject.org/sanctuary-lincoln?
Brooklyn Arts Council grantee spotlight and interview
bkartscouncil.tumblr.com/post/153041157?
The Khayamiya Monument Community launch in Bay Ridge, Brooklyn
Dec 2016